Get Cheap Car Battery Quotes
Is your car battery dead and you're left stranded? Are you looking for the best car battery quotes from local providers? Car Battery Quotes helps you get cheap car battery prices by getting car battery replacement services in your area to quote on your urgent replacement. You can choose the best quote based on your budget or specific requirements. Our online platform delivers your request to up to four service providers in your area, this means they can get to you fast, they compete so you get a low cost replacement. All service providers are fully accredited, licensed and verified.
Established in 2019, I built Car Battery Quotes to connect you with local, honest battery experts across Australia that we trust to provide you with a fair and competitive price and excellent service. Having worked in the battery industry for over 4 years, I have built a network of leading battery businesses all across Australia. Most are small, family owned businesses with a strong reputation for honest service. We only allow the best of the best to provide you with quotes. Car Battery Quotes is perfect for you if: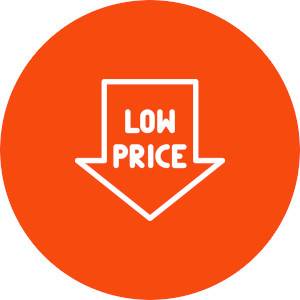 They pride themselves on excellent service and fair prices, so you can rest assured knowing you're not dealing with cowboys who only care about your wallet.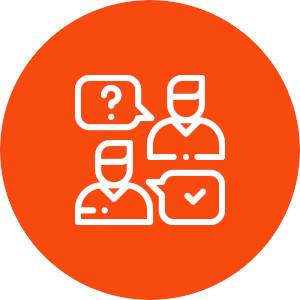 All have a substantial number of years in the industry and are well known in their respective regions for unparalleled customer service and expertise.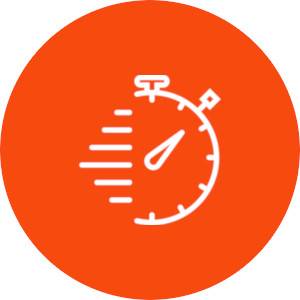 Our quote service is simple, fast and easy. Our network of professionals know how valuable your time is and will be in touch with a quote in under half an hour!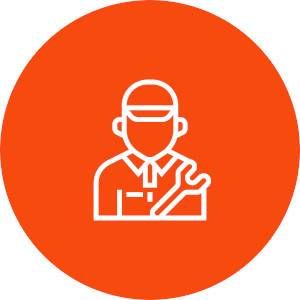 You will be speaking with the owner of the business themselves and they will happily put all of their hard earned expertise and industry knowledge at your disposal.